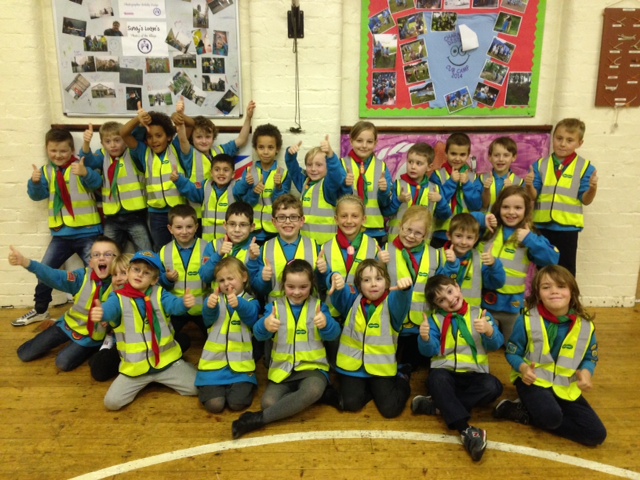 As part of Road Safety Week and Specsavers 'dark night campaign', the Beavers of Mountsorrel have had a set of Hi-Viz jackets donated to them by their local Specsavers store.

Specsavers is the co-sponsor of Road Safety Week, which is organised by road safety charity Brake. It's an opportunity to help raise awareness about the importance of protecting people on bikes and foot as well as raise funds for a worthwhile cause.

The Hi-Viz jackets will help the Beavers when they go out on night activities by making sure they can be seen and help them stay safe.