Beavers (6-8 Years)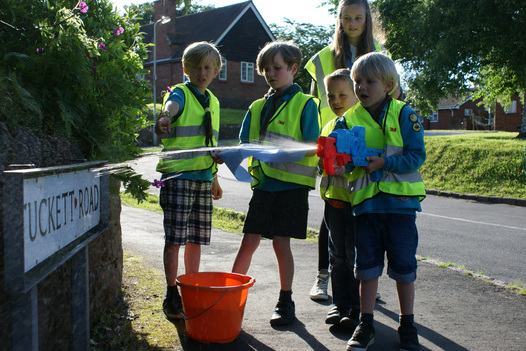 ---
Beavers are the youngest members of the movement. They meet weekly and have a wide range of fun and exciting activities including games, crafts, singing, trips out and making friends.
Beavers also have the opportunity to take part in fun and exciting sleepovers, which for some is the first night away from home so it's a real adventure for them!
In the district we hold many activities for Beavers such as sports days, where all the Beaver colony's get together and have an action packed fun day.
If you would like to join a Beaver colony or would like more information about Beavers please contact us using the
contact us form