Scouts (10 1/2 - 14 Years)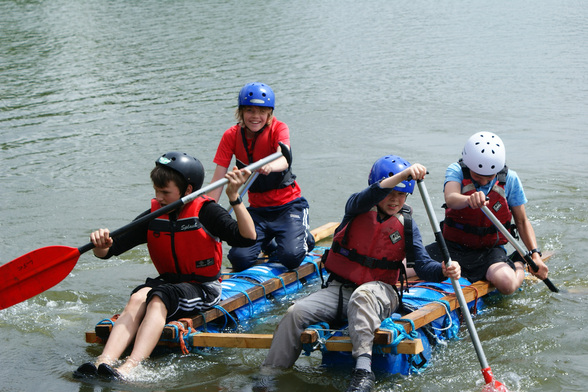 ---
Scouts are the largest section of the movement and take part in adventurous outdoor activities, with the highlight being camping. Throughout the year, Scouts learn various skills, such as map reading, camp cooking and first aid in preparation for camp.
Rock climbing, potholing, gliding, photography and international experiences are just some of the things they get up to.
If you want to join Scouts or find out more information please
contact us using the form.